Ian Miller
SHARE: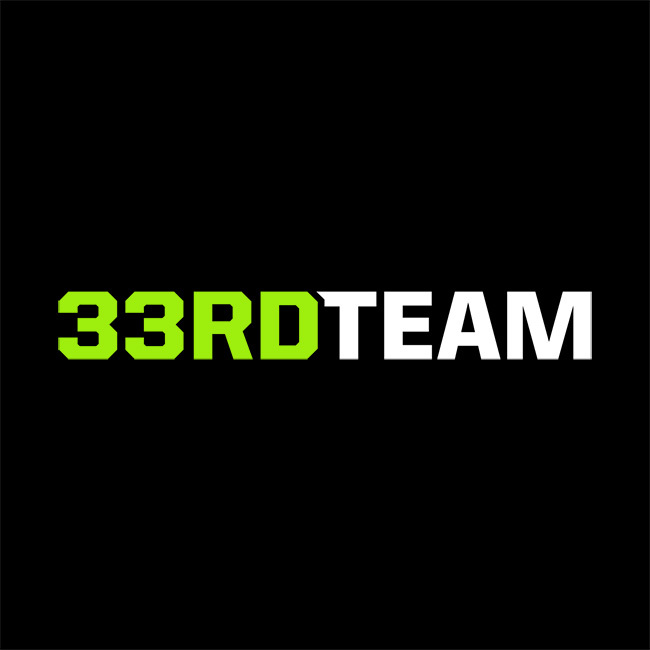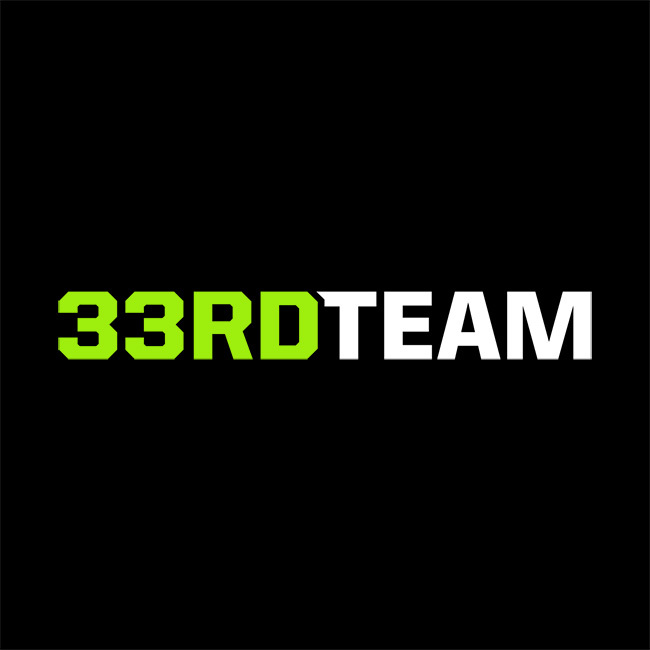 Ian'S CONTRIBUTIONS
We're five weeks into the season, so we're in the thick of it. The true…

With a contract extension and uncertainty of Jonathan Taylor's next playing location now in the rearview mirror, we can focus on what matters: him playing football.

The season's first month is in the rearview, meaning player values have fluctuated plenty. Fortunately,…

We're officially through the first three weeks of the 2023 NFL season, and there are…

We're only two weeks into our fantasy season, but that doesn't mean there aren't rankings…

Dynasty teams last for many years, and making decisions after less than six percent of…

The term roster churning might sound foreign, and that's OK. Part of the reason it…

As players start to score actual fantasy points, the vision for dynasty rosters can get…

If you, like the rest of the world, are thinking about Breece Hall, you came…

As we inch closer to opening day of the NFL season, we want to prepare…
Loading...