Laveranues Coles
Pro Bowl Wide Receiver
SHARE: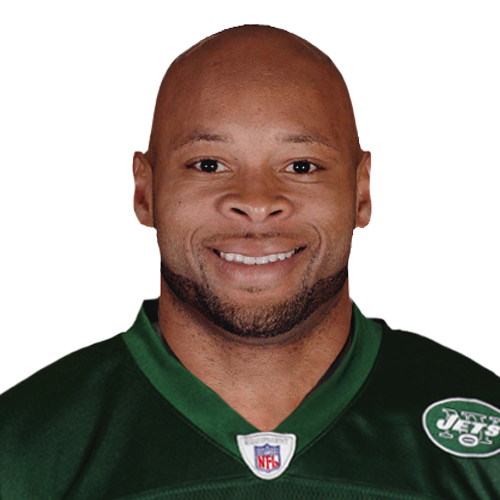 Laveranues Coles is a former NFL wide receiver who played 11 seasons (2000-2010). Coles spent seven years with the New York Jets, and also played for Washington and Cincinnati. He made the Pro Bowl in 2003.
In his second stint with the Jets in 2006, Coles received the Curtis Martin MVP Award given to the annual Most Valuable Player for the Jets.
Coles was drafted by the Jets in the third round in 2000 after playing his college football at Florida State for Hall of Fame coach Bobby Bowden. Coles broke out with the Jets during the 2002 NFL season when he had 89 receptions for 1,264 receiving yards and five touchdowns.  That breakout season landed him a nice deal in Washington, where he had another spectacular season in 2003. Coles made the Pro Bowl after another 1,200-plus yards receiving  season, catching 82 passes – the most by a Washington player since Art Monk in 1989.
He finished his NFL career with 674 receptions, 8,609 yards and 49 touchdowns.
Coles grew up in Jacksonville, Fla., where he was a star three-sport athlete at Ribault High School. He played football, basketball and ran track. Coles rushed for nearly 5,000 yards at Ribault High, and in basketball was a member of the state championship team.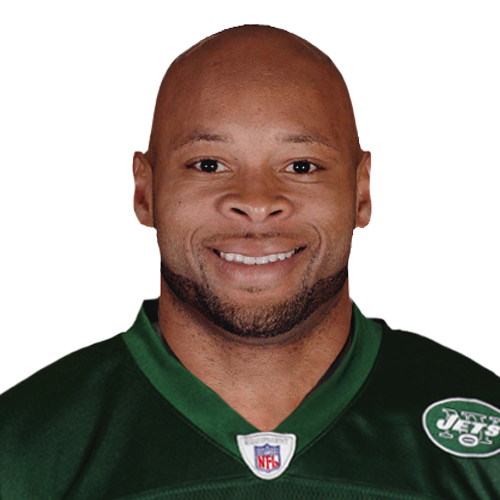 Laveranues'S CONTRIBUTIONS
Following the New York Jets' 13-8 loss to the Atlanta Falcons in Week 13, Laveranues…

Laveranues Coles and Wayne Chrebet discuss whether it still makes sense for Aaron Rodgers to…

Laveranues Coles believes the 4-7 New York Jets should not rush Aaron Rodgers back from…

New York Jets legends Wayne Chrebet and Laveranues Coles discuss Zach Wilson's benching and explain…

Laveranues Coles and Wayne Chrebet react to the news that Tim Boyle will start for…

After the Week 10 loss to the Las Vegas Raiders, Laveranues Coles actually has hope…

Wayne Chrebet and Laveranues Coles react to the New York Jets putrid loss to the…

Wayne Chrebet wonders aloud if Zach Wilson has the football IQ necessary to compete as…

Wayne Chrebet explains why the New York Jets will win some games and have a…

Wayne Chrebet and Laveranues Coles are back to recap the New York Jets overtime victory…
Loading...