Marcus Mosher
SHARE: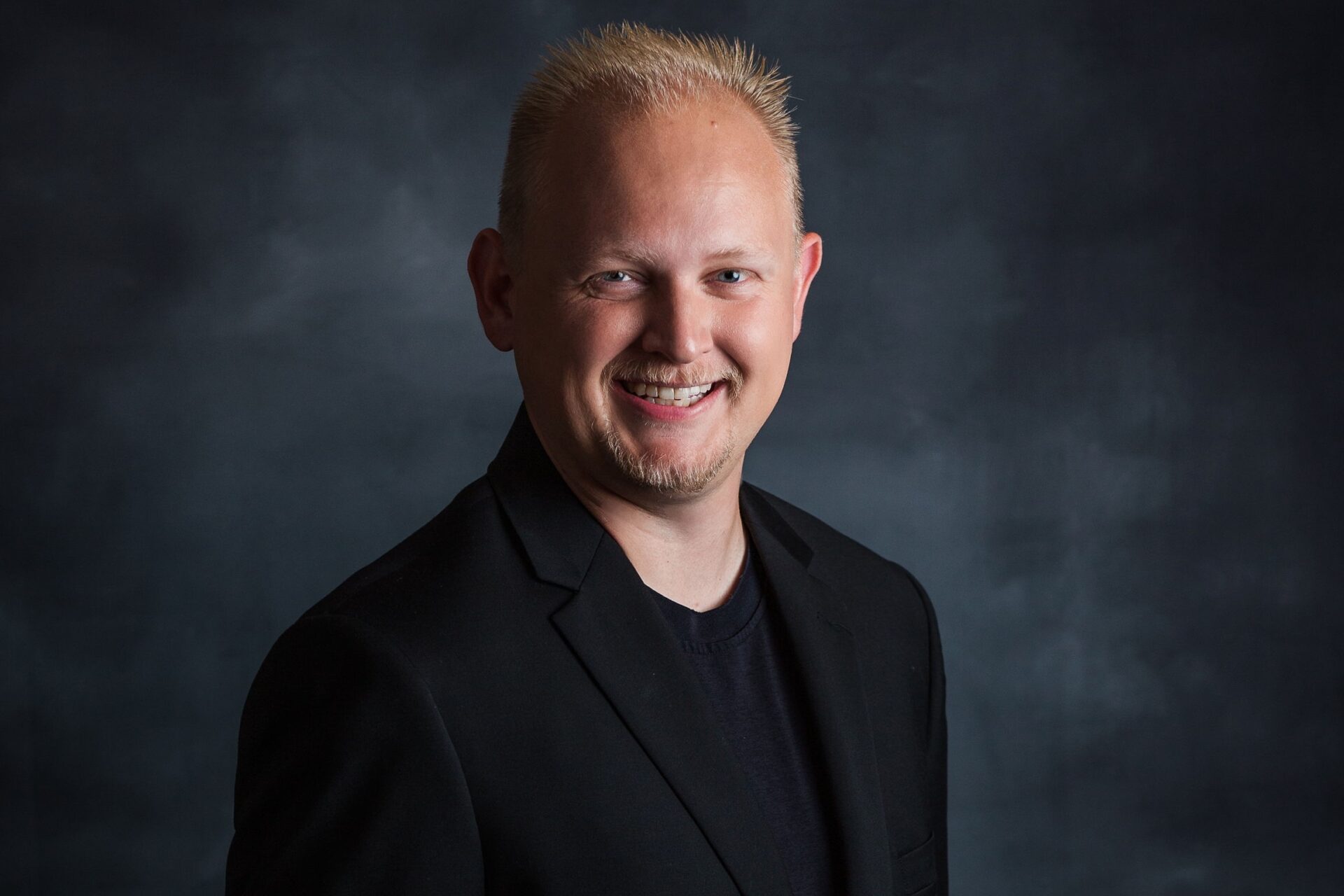 Marcus Mosher is an NFL writer and analyst with a decade of experience in podcasting and writing for various NFL websites, including Bleacher Report, Pro Football Focus and The Athletic. He covers the NFL from a betting and fantasy perspective, producing written and video content. He is the host of the Locked On Cowboys Podcast and is a managing editor at USA Today Sports Media Group covering the Las Vegas Raiders. Marcus has been working full-time covering the NFL since 2015.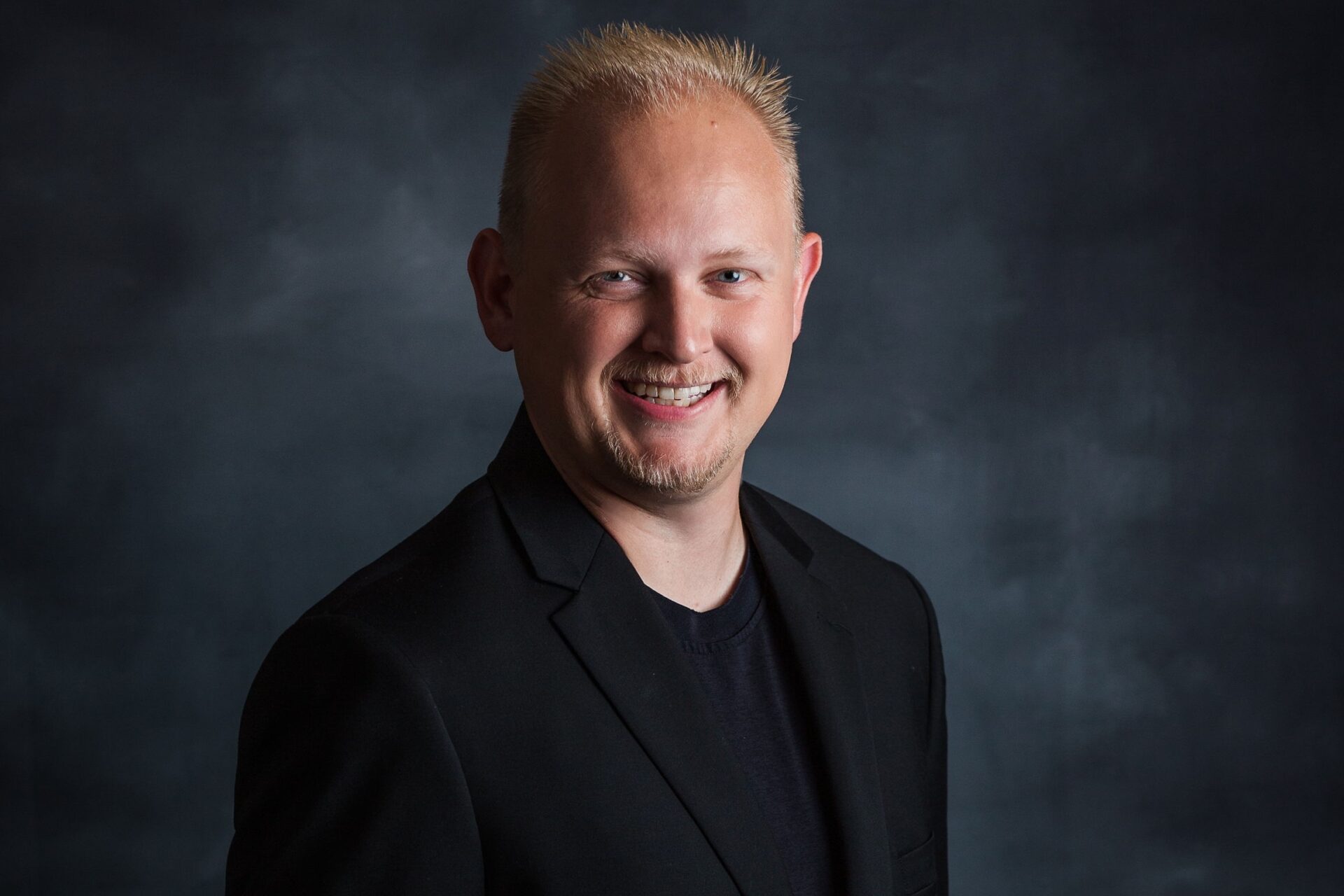 Marcus'S CONTRIBUTIONS
The Green Bay Packers did not win a single game in October. In three consecutive…

Football in December is always a little different. The games are a bit more physical…

We are more than midway through the 2023 NFL season, and it's not hard to…

The Los Angeles Chargers had a chance to save their season in Week 12. Sitting…

It was a light slate of Sunday games during Week 12 because there were three…

For the first time in his career, there was a moment where it felt like…

After their Week 6 loss to the Kansas City Chiefs, the Denver Broncos would have…

NFL Week 11 offered another fantastic week of football with several games decided on the…

We are more than halfway through the 2023 season, and a lot still has to…

Things are getting bleak for the New York Jets. After a 4-3 start, there was…
Loading...