Bill Parcells
Hall of Fame Head Coach
SHARE: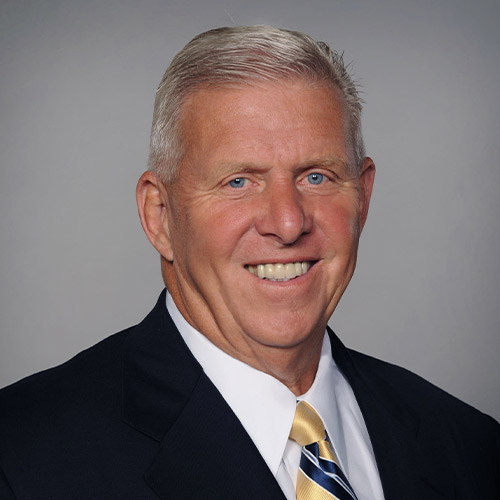 Bill Parcells is a former NFL head coach whose career in football spanned five decades and who won two Super Bowls as the head coach of the New York Giants.
Parcells is also a two-time NFL Coach of the Year (1986, 1994), the coach of the NFL 1990s All-Decade Team and a member of the New England Patriots Ring of Honor. In addition to coaching the Giants and the Patriots, Parcells also served as Head Coach of the New York Jets and the Dallas Cowboys before moving into an executive role with the Jets and Miami Dolphins. His 172 wins as a head coach make him one of the most successful coaches of all time. He was inducted into the Pro Football Hall of Fame in 2013.
Prior to working in the NFL, Parcells was an accomplished college football coach for seven institutions, including four years at the U.S. Military Academy at West Point, where he coached linebackers and was the defensive coordinator. While there, he became friends with basketball coach Bob Knight, a relationship that has lasted decades.
In addition to his own stellar achievements, Parcells has helped launch the careers of dozens of others, including Bill Belichick, Tom Coughlin, Sean Payton, Todd Bowles, Dan Campbell, Mike Tannenbaum, Jerry Angelo and many others.
Parcells became the Vice President of Football Operations in Miami following his retirement from coaching in 2006. Previously, he had also served as the General Manager of the New York Jets in addition to his coaching duties.
Parcells was an accomplished athlete in his own right. A native of New Jersey, he went to River Dell High School, where he excelled in football, basketball and baseball. His high school football coach was Tom Cahill, who would later go on to become the Head Coach at Army and hire Parcells to be his assistant. Parcells was such an accomplished college athlete that he was drafted by the Detroit Lions as a linebacker – and he turned down a baseball contract with the Philadelphia Phillies.
Bill Parcells currently lives in Florida and has three daughters. His oldest daughter is married to former NFL General Manager Scott Pioli.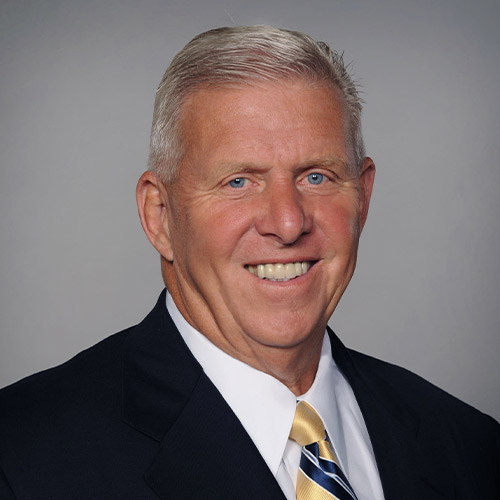 Bill'S CONTRIBUTIONS
Offensive line is probably the easiest position to scout in football. However, developing those players…

This is the second of a two-part series examining the personnel evaluation process. This installment…

This is the first of a two-part series examining the process of personnel evaluation. In…

As we go through another NFL coach hiring cycle, I'm reminded that the attrition rate…

Now that we've reached the final four of the NFL postseason, it's a good time…

Some NFL records are best left unbroken. For me, it's the number of quarterbacks making…

As a coach, you find different ways to communicate. Sometimes it's a message you deliver…

One of the most important lessons I learned about athletes, which I carried into my…

Any of us that have been in football for a while knows certain wins and…

I've been known to do a little bit of yelling when I watch NFL games…
Loading...