Dr. Jess Flynn
Sports Medicine Physician
SHARE: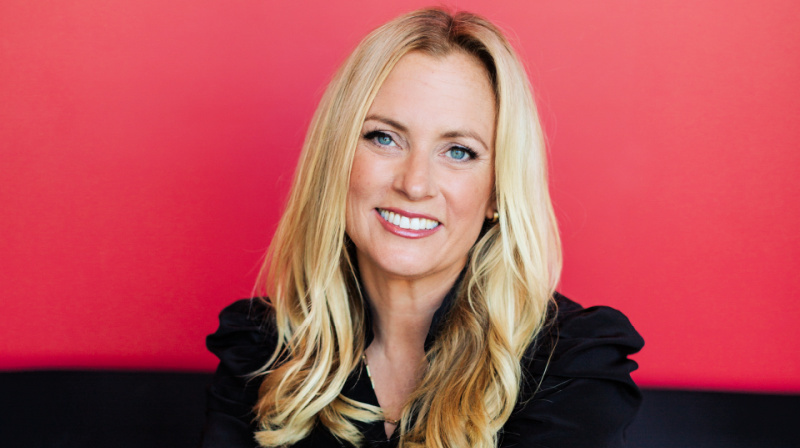 Dr. Jess Flynn is a sports medicine doctor who specializes in injuries relating to athletes. Dr. Flynn has worked with The 33rd Team, Boston Sports Journal, Sports Illustrated and NBC Sports Boston.
Dr. Flynn has her own podcast called "Sidelined with Doc Flynn" in which she focuses on injury analysis and how recovery and prevention pertain to specific injuries. Flynn's insight is routinely used by NFL executives and coaches to discuss draft picks and game planning as it relates to injuries.
She graduated from the Mount Sinai School of Medicine in New York City, one of the most prestigious medical schools in the United States, then got her start in football in 2016 when Tom Brady was serving his four-game suspension in New England. Jimmy Garoppolo was the starting quarterback at the time and was criticized for his lack of "toughness" after he was driven to the ground, injuring his throwing shoulder. Flynn wanted to correct the narrative by displaying the reality of the injury.
Ever since, Flynn has been widely respected throughout the league when it comes to injury analysis.
She has more than 15 years of experience as a sports medicine physician and more than five in media commentary and analysis.
Flynn currently works in Burlington, Mass., specializing in Orthopedic Surgery and Sports Medicine.
Follow Flynn on Twitter @DocFlynnNFL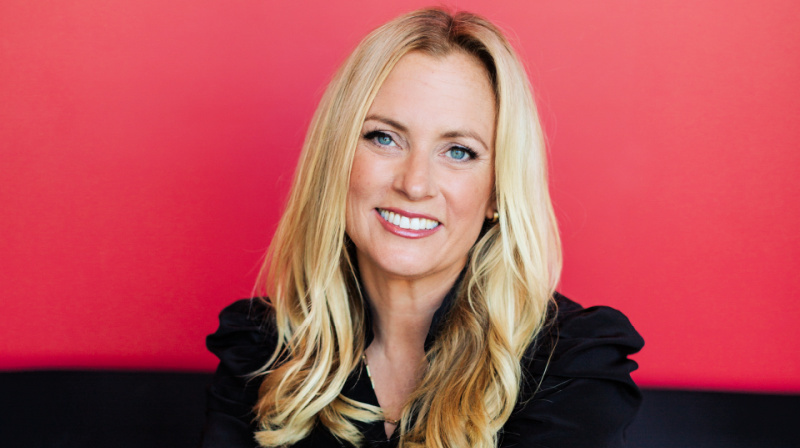 Dr. Jess'S CONTRIBUTIONS
Dr. Jessica Flynn explains why rest is the best possible solution for a strong return…

Dr. Jessica Flynn noticed something unsung in C.J. Stroud's impressive Week 9 performance: a play…

While it isn't a guarantee, Dr. Jessica Flynn expects Kyler Murray to make his 2023…

Dr. Jessica Flynn says that while Matthew Stafford's catch on the Los Angeles Rams' trick play…

Dr. Jessica Flynn doesn't think Josh Allen's shoulder will always impact his level of play,…

Dr. Jessica Flynn reminds us not all concussion recoveries are the same, and while Brock…

Dr. Jessica Flynn says we all know ball security is important for running backs, but…

Dr. Jessica Flynn says that even though Jalen Hurts has not appeared on the injury…

Dr. Jessica Flynn says Georgia TE Brock Bowers' ankle injury isn't severe enough that draft…

Dr. Jessica Flynn says it will be hard for fantasy managers to set lineups with…
Loading...